Virtual Auction | Refurbished Media Preparator
4PM UPDATE
**BIDDING IS NOW CLOSED. ITEM SOLD.**
WINNING BID = £2,500.00 +VAT
In the current climate, we know that budgets are being stretched more than ever. That's why Don Whitley Scientific is offering an exciting opportunity for a lab to acquire a fully refurbished media preparator at an incredible price.
We currently have a refurbished S8000 Media Preparator in stock (previously advertised for £8,000). This will be supplied with a 3 month warranty, delivery, installation and on-site training.*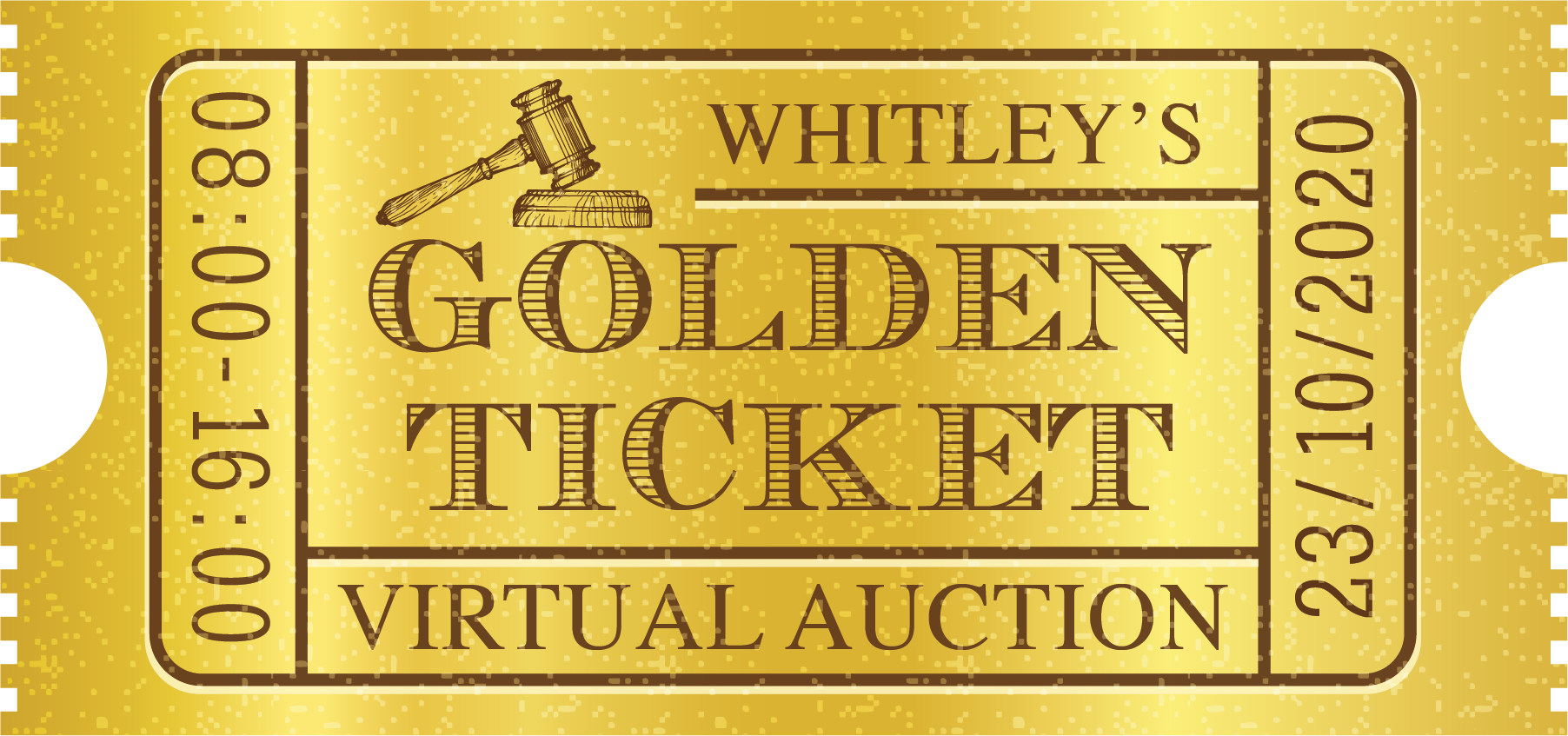 **Subscribers to our e-bulletin will receive a Golden Ticket entitling them to £50.00 credit against a winning bid**
SIGN UP FOR OUR E-BULLETIN HERE
Request more information about the S8000
*This auction is only available to UK-based participants.
Delivery, installation and training will be provided free of charge for mainland UK customers, with additional charges applicable for offshore locations.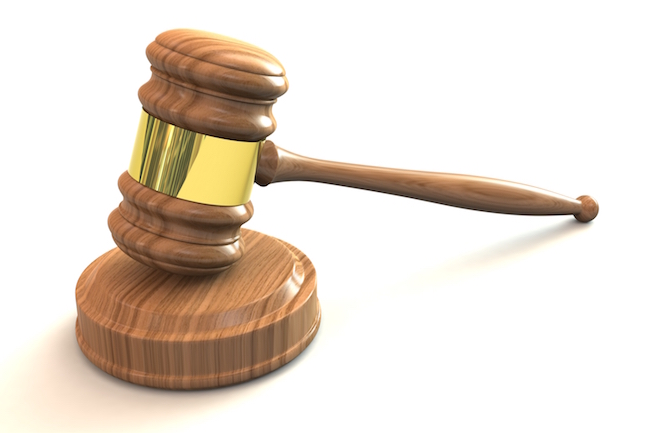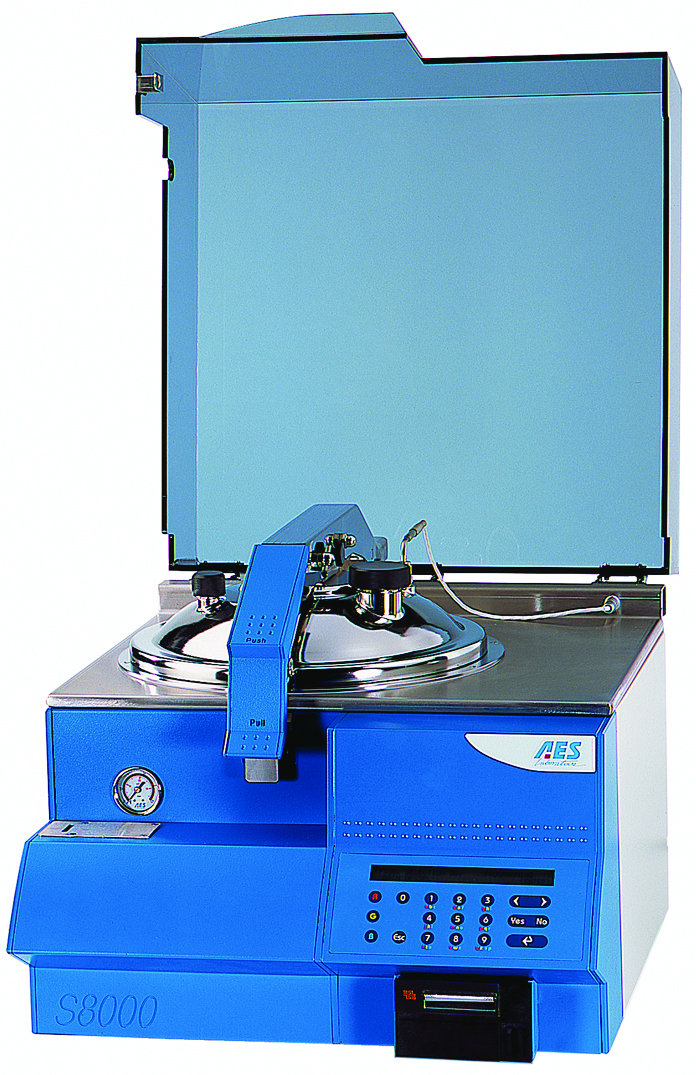 The benefits of producing media in-house with an automated media preparator: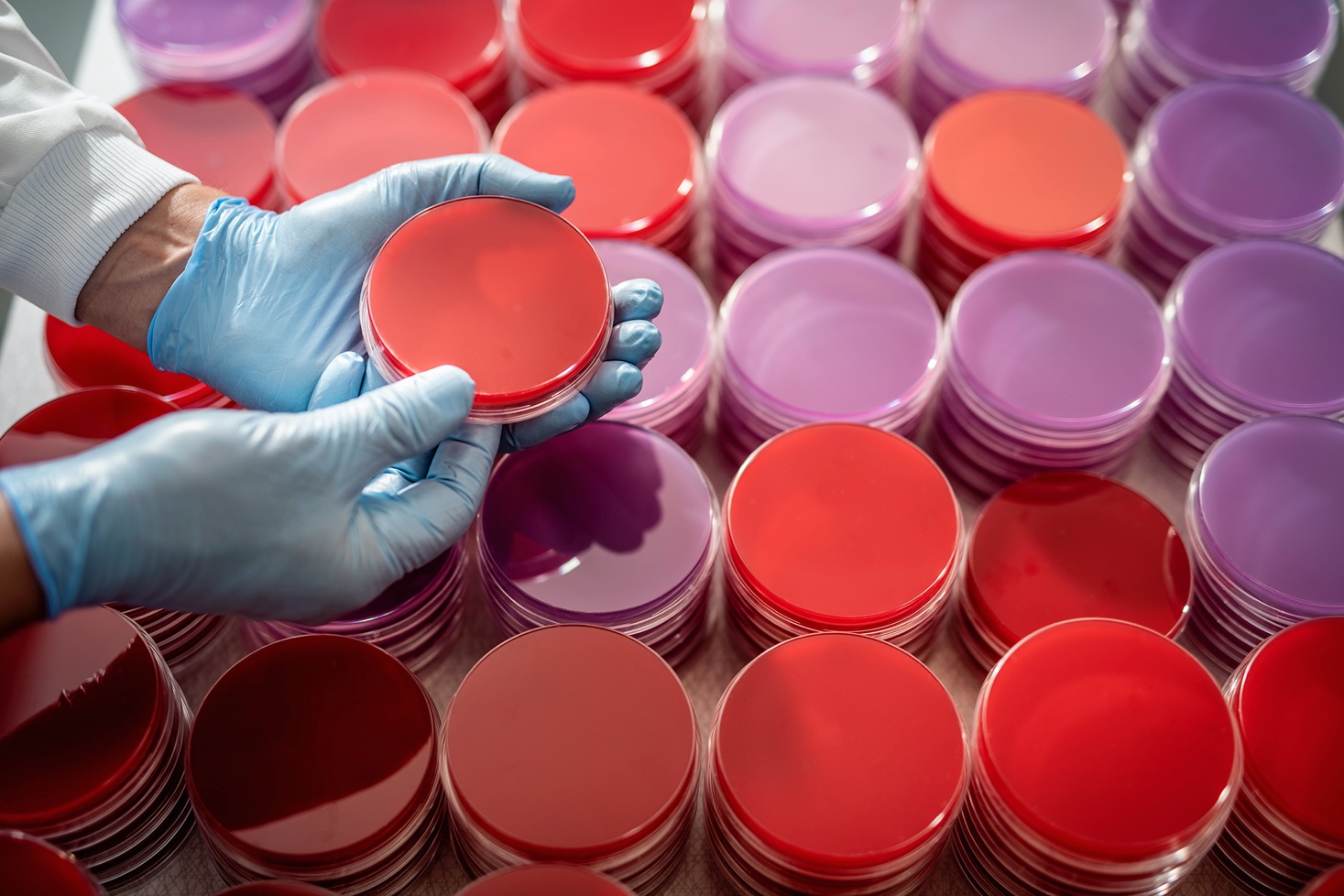 Preparing culture media manually can be labour intensive and very time consuming. Each step from boiling up the media and water on a hotplate - to autoclaving, cooling and pouring - has the potential to introduce contamination.
Using an automated media preparator allows preparation and sterilisation to be performed using a single piece of equipment, where nutrients and water are added initially to the main vessel. The mixture is heated and stirred to help dissolve agar, if required for plated media. Once this stage is complete, the media is brought up to sterilisation temperature and held for the appropriate length of time. Using a media preparator rather than a standard autoclave provides a clear advantage in this situation.
We have our own contract microbiology laboratory at Don Whitley Scientific, and our Head of Science, Dr Andrew Pridmore, says of in-house media preparation:
"Having the ability to prepare and dispense culture media in our own laboratory, in flexible volumes, greatly improves our ability to prepare for new projects and increases in workload at short notice. We can prepare several hundred agar plates ready for use the following day, or even later the same day. This really helps when planning for occasional large projects. Furthermore, we have seen cost-savings of 75% when making our own agar plates with a media preparator and automated plate pourer compared to purchasing pre-poured plates."