Using our manufacturing expertise to provide you with CNC Machining services.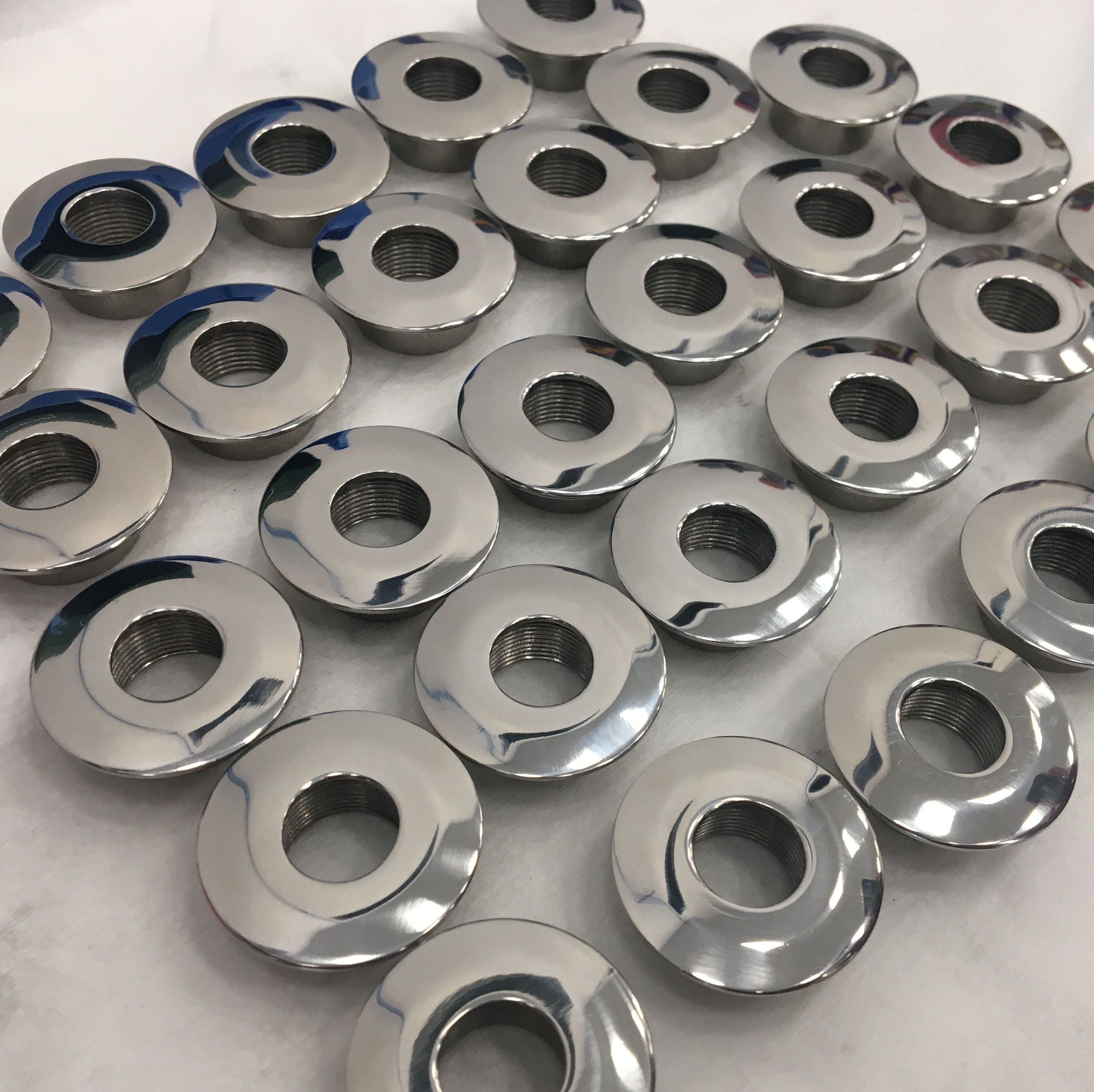 Designing, developing and manufacturing Whitley products in our own premises in the UK, we have continued to make substantial investments in the machinery required to create quality instrumentation from sub-assemblies and parts. This investment now allows us to offer our design expertise, state-of-the-art technology and manufacturing know-how as a service in its own right.
Don Whitey Scientific is an ISO 9001 registered company.
Services offered include:
As an independently owned business we have deliberately organised ourselves so as to be large enough to do a thorough, good quality job and yet be small enough to be responsive. We have a short chain of command so that we can make the right decisions quickly and look after our customers properly.
For more information, please see our CNC Machining website.